Although it's nice to keep in touch, ultimately every man (and woman) is an island. Here are the top islands I haven't been to, yet, that I'd like to visit.




Faroe Islands.
Puffins and houses with grass growing on the roof. What more could you want?




Easter Island, part of Chile.

Cool mythology and Moai! Favourite way to get here would be on board the tall ship Soren Larsen.





Lizard Island in Australia.

There are many Great Barrier Reef resort islands, but this is the one I'd like to visit most. If I was a millionaire. Otherwise, I'll camp on one of the cheap ones. Snorkelling is fun.





Malta.

Not sure why, but I feel curious about Malta.





Svalbard, part of Norway.

Icy grey seas, albatrosses and bare stone appeal to me, OK? Anyway, by the time I get to visit it, global warming will have turned it into a tropical resort.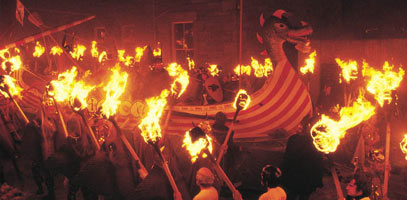 Shetland Islands, north of Scotland.

I must go to that awesome-looking fire festival one year. If I get to see Northern Lights, that will be a bonus.




Awesome islands that I have already been to include Kangaroo Island (lighthouses, seal colonies, the Remarkable Rocks - plus Kangaroo Island is one place where we don't have to feel guilty about our forebears slaughtering aborigines, because there were none living there before we arrived), Tasmania (Port Arthur, Cradle Mountain-Lake St Clair National Park), New Zealand (Milford Track! Caves with Moa bones! "Trails of Middle Earth" tour out of Wanaka with hobbit-themed accommodation!), Japan (Nikko at festival time and old Kyoto at night are both unforgettable), Vancouver Island (mountain lions and bears), Lewis, Harris and Skye (selkies and faeries), Ireland (fiddlers and harpers and yew forests), Orkney (Skara Brae, standing stones and Maes Howe) and Saltspring Island (quiet pastures, rocky beaches and ponderous evergreen forests).

Last but not least is the island on the other end of the spit at Fingal Bay, which used to house an irate, long-horned bull as well as a gorgeous lighthouse and winding bush trails. Now it only has the lighthouse and the bush trails. What happened to that angry tonne of beef on legs?? If you know the answer, use the contact page!!!